Who doesn't love greenery? Everyone does. Homeowners often make changes to their property so that it becomes more beautiful. Sometimes they install a new water feature or get some nice flowers. But what about your fence? Have you ever thought about installing composite fencing to make your home more beautiful?
Composite fencing is a type of fencing made from a mixture of materials, typically wood and plastic. The wood-plastic composite material is designed to mimic the look and feel of real wood but with added durability and low maintenance. Composite fencing is available in various colors and styles, making it a versatile option for any home.
Reasons to Install Composite Fencing In Your Garden
Composite fencing is a great way to add beauty to your garden. There are many reasons to install composite fencing, including the following:
Beautify Your Garden
Composite fencing comes in various colors and styles to suit any home. You can choose a color that compliments your home's exterior or opt for a style that complements your garden.
Easy to Install
Composite fencing is easy to install and does not require special tools or skills. It is a do-it-yourself project that can be completed on the weekend.
Eco-Friendly
Composite fencing is made from recycled materials and is an eco-friendly choice. It also requires no staining or painting, which further reduces its impact on the environment.
Privacy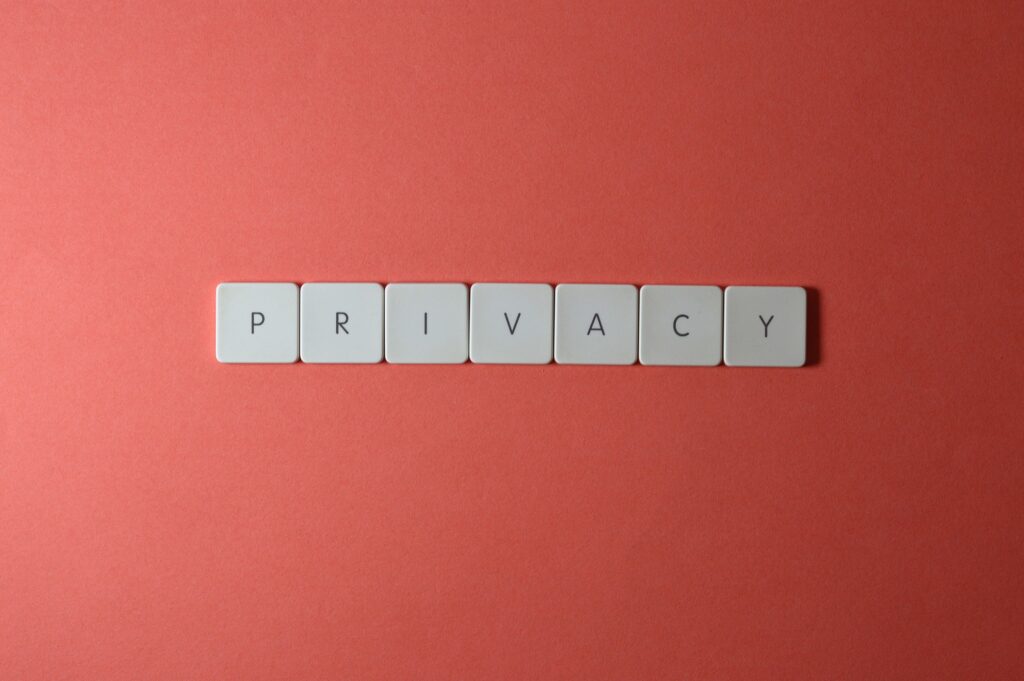 Privacy is one of the most popular reasons to install a fence. A fence can provide you with the privacy you need so that you can enjoy your outdoor space without worry.
Security
A fence can also provide security for your home. If you have small children or pets, a fence can help to keep them safe and secure.
Low Maintenance
Composite fencing is a low-maintenance option. It does not require painting or staining and will not rot, crack, or splinter. You will never have to paint, stain, or seal composite fencing. Simply hose it down with water to keep it clean.
Durable
Composite fencing is a durable option for your home. It is designed to withstand the elements and will not fade, discolor, rot, crack, or warp over time. You won't have to paint or stain it every few years to keep it looking new. And, because it doesn't require painting or staining, it doesn't produce harmful chemicals that can pollute the air or water.
Sustainable
Composite fencing is a sustainable option for your home. It is made from recycled materials and is recyclable itself. With composite fencing, you won't have to worry about termites or other pests damaging your fence.
Composite fencing is a popular choice for many homeowners because it requires little to no maintenance, is durable, and looks great. There are many benefits to choosing composite fencing for your home. Composite fences are also eco-friendly, as they are made from recycled materials. Composite fencing is the way to go if you are looking for a fence that will not only look great but also last for many years. It is an investment that will pay off in the long run.