WELCOME TO ADVANCED COMPOSITES.
GET IN TOUCH WITH NATURE.

GARDENING, COMPOSITE FENCING AND MORE.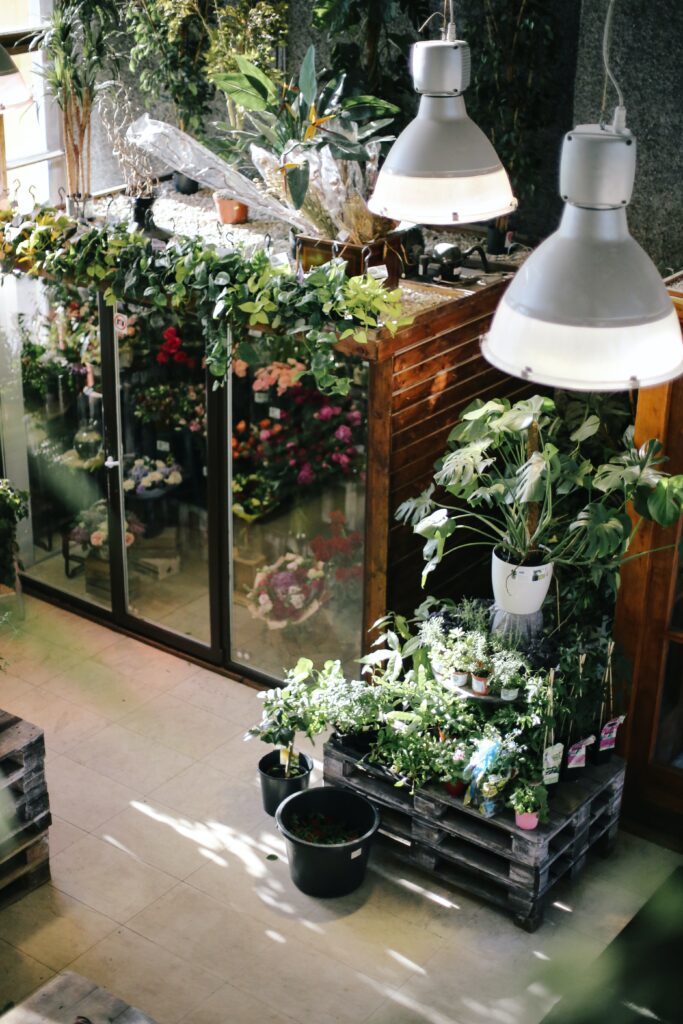 Landscape design services are professional services that focus on the design of outdoor spaces. This can include both residential and commercial properties. 
Our landscape designers work with you to create a custom plan with your goals, the existing features of the property, and the overall garden structure.
Once the design is complete, our landscape designers can also provide guidance for future maintenance.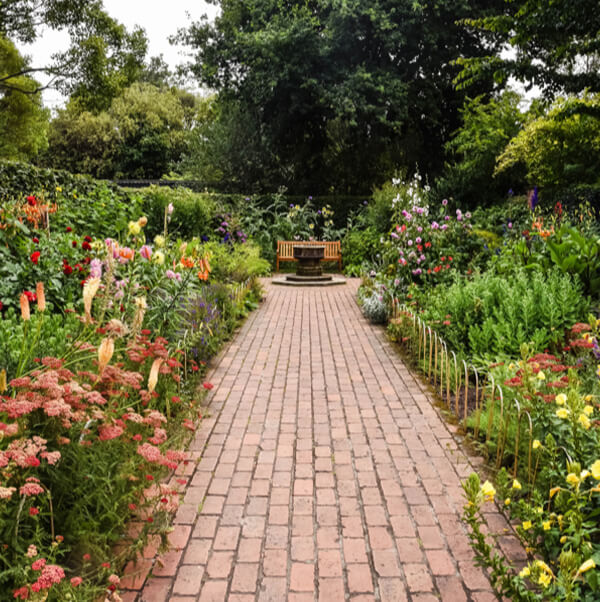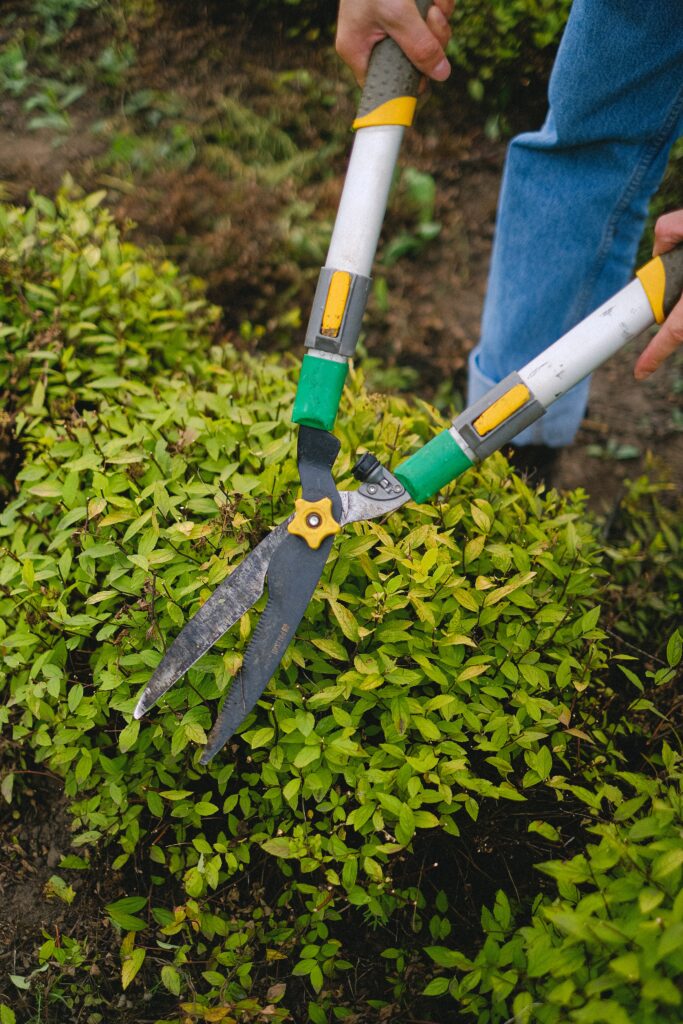 Garden maintenance is the process of keeping a garden healthy, tidy and free of pests and weeds. 
This can be done by hand or with the help of a machine, but it is important to do on a regular basis to maintain the beauty and function of your garden. 
Let our garden experts handle the maintenance of your garden, to keep its everalasting beauty.
Composite fencing is a great option for anyone looking for a fence that will last for years to come. And because it is made from a mix of materials, it is also a very eco–friendly fencing option. There are many different types of composite fencing on the market, so it is important to do your research and find the type that is right for you and your home.
Our company would be glad to help you with your idea and bring a vision into reality.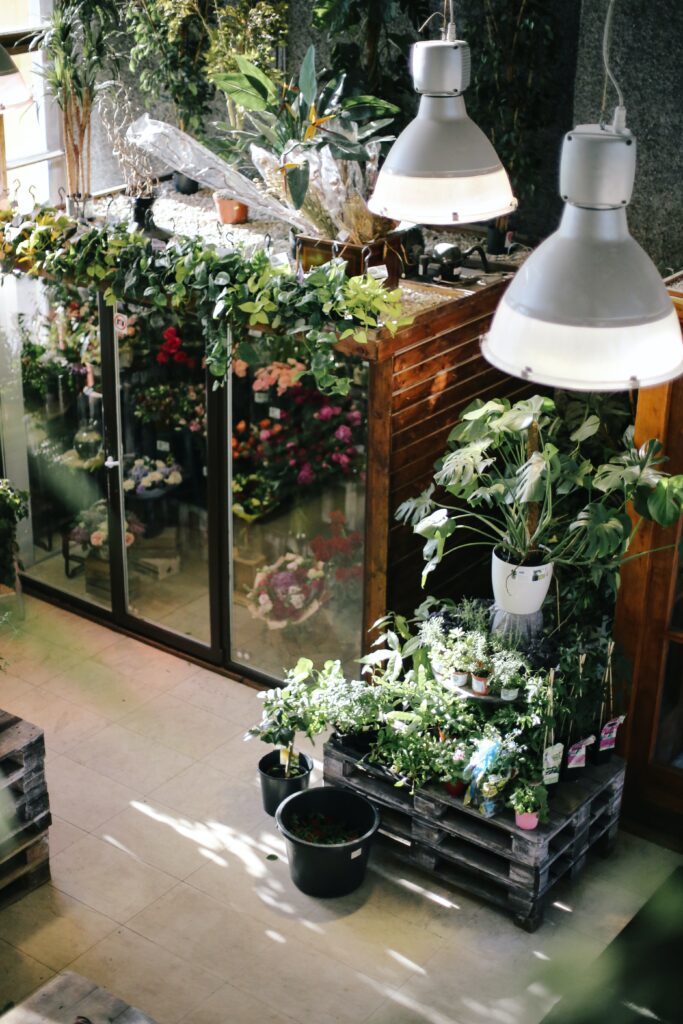 INTERESTED?
GET IN TOUCH WITH US FOR A CUSTOM QUOTE.